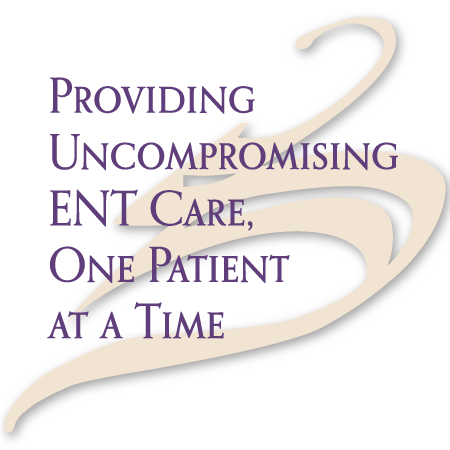 The Dr. Scott Advantage™
Our compassionate team is led by our director, Dr. Terry Scott, an ear, nose and throat specialist with over 20 years of experience.
He's treated thousands of patients with state-of-the-art care for sinus pain, allergies, sinusitis, ear infections, dizziness, snoring, hearing and speech problems and more. In fact, he is one of the pioneering physicians using the new, proven laser and radiotherapy procedures for allergies, sinus and snoring problems. That says a lot about ENT care you can trust.
Dr. Scott is one of the few ENT (ear, nose and throat) surgeons that provide Laser/Radiofrequency turbinate procedure for eliminating nasal obstruction. Dr. Scott utilizes Laser/Radiofrequency energy to safely and painlessly reduce enlarged nasal turbinate, the swollen tissues that often cause most nasal obstruction.
Although turbinate reduction with the laser is one option in the treatment of nose blockage, Dr. Scott is also experienced in other more common procedures that may be required. Septoplasty (straightening the cartilage inside the nose), polypectomy (removal of nose polyps) and endoscopic sinus surgery (drainage of the sinuses to remove infection and reduce blockage) may be required. If you are one of those patients that have tried a variety of drug treatments, including antibiotics, antihistamine tablets, and nose sprays but still have nose blockage due to swelling of the lining of the nose, you might benefit from Laser/Radiofrequency procedure.
Laser/Radiofrequency turbinate reduction is a fast, effective way to relieve chronic nasal obstruction due to enlarged turbinate without pain and inconvenience associated with traditional techniques. The procedure itself typically takes less than a few minutes per turbinate and in most cases does not require nasal packing or postoperative analgesic.
Schedule A Visit
Office Locations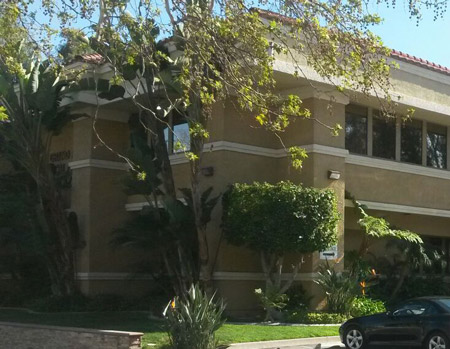 Address:
1111 Grand Avenue, Suite E
Diamond Bar, CA 91765
Phone: 909.860.7712
Get Directions